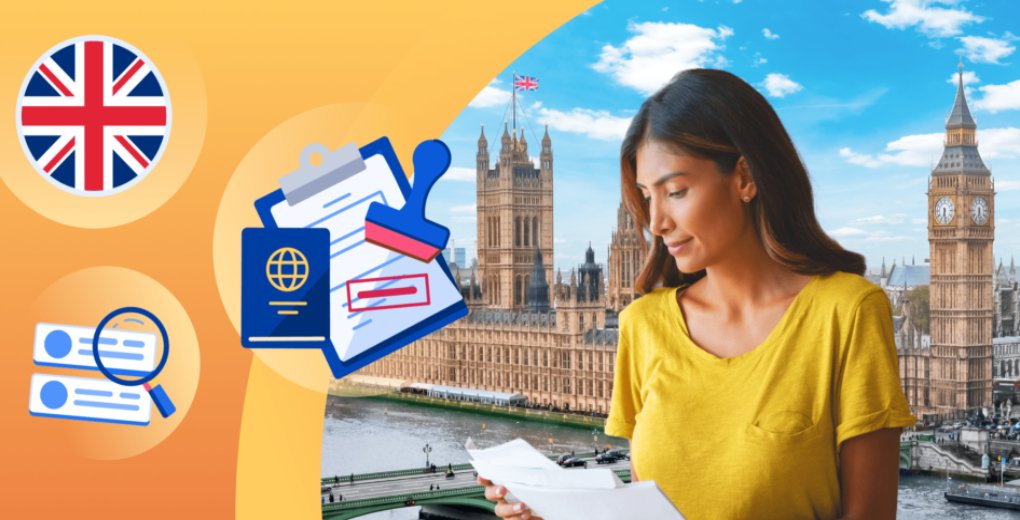 UK Tourist Visa Study Visa
Raptor Visa specializes in providing study visas for Indian citizens aspiring to pursue their education in Australia and the United Kingdom. With a focus on facilitating seamless immigration processes, Raptor Visa aims to make the dream of studying abroad a reality for Indian students.
For those aiming to study in Australia, Raptor Visa offers comprehensive guidance and support to navigate through the complex visa application process. They assist in preparing all necessary documents, ensuring that applicants meet the eligibility criteria set by the Australian government. Raptor Visa's expert team is well-versed in the latest immigration regulations, ensuring a smooth and hassle-free experience for Indian students.
Similarly, Raptor Visa caters to Indian students wishing to pursue their education in the United Kingdom. We provide personalized assistance to understand the specific requirements of the UK student visa application, offering valuable insights to enhance the chances of a successful outcome.
Raptor Visa stands out by offering tailored solutions to suit individual student needs. Their experienced counselors understand the challenges faced by Indian applicants and work diligently to address concerns and optimize the visa application process. As a trusted partner, Raptor Visa takes pride in making the overseas education journey as stress-free as possible for Indian students.
With Raptor Visa's guidance, Indian students can confidently embark on their academic journey in Australia or the UK, opening doors to a world-class education and a promising future ahead.